Ultimate Moving Checklist
Whether you have just finished buying or selling a home in Victoria, what typically follows is a move. We hope our moving checklist helps streamline the process and reduces some of the stress of your upcoming move.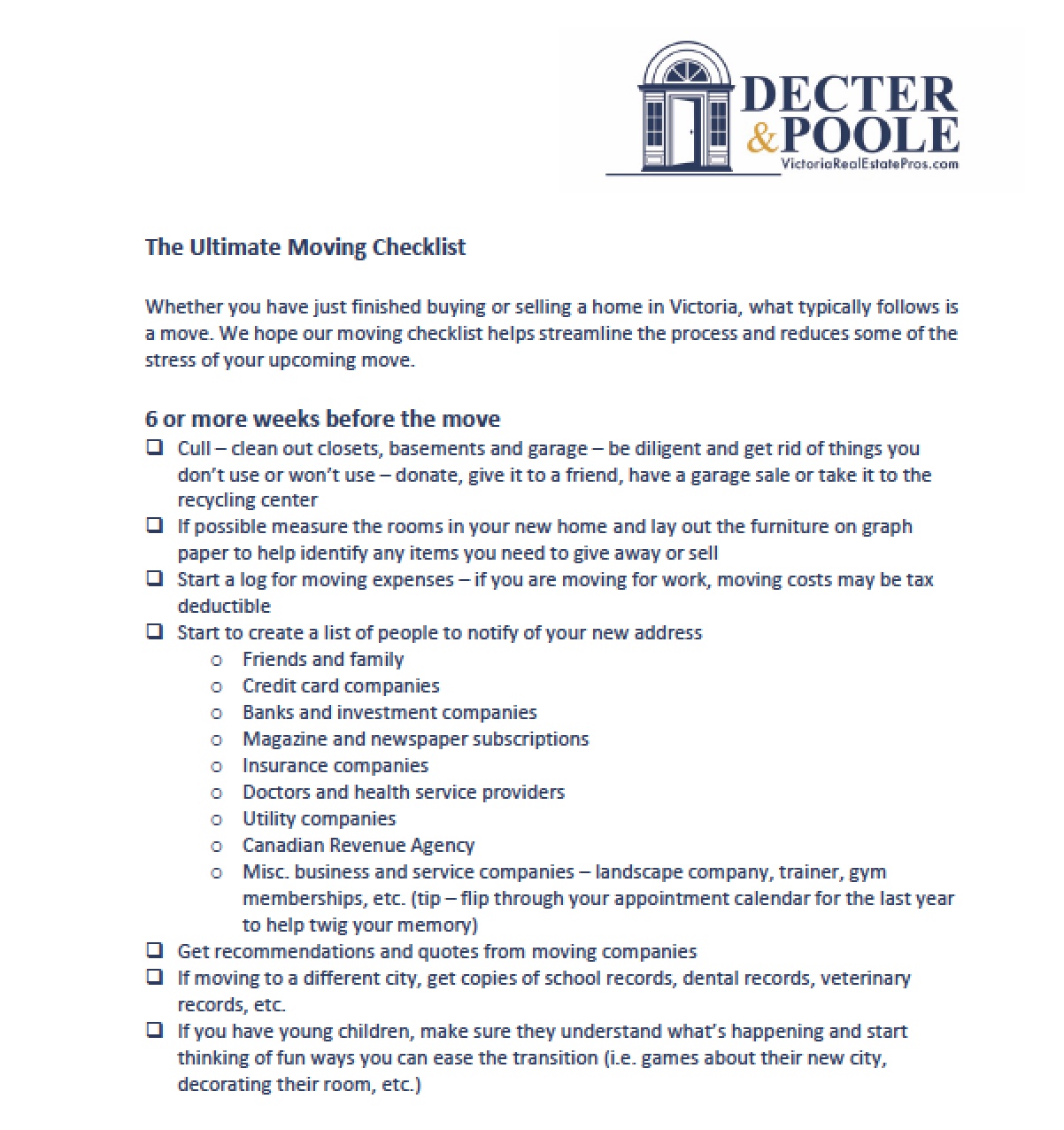 When you are looking to buy, we'll do everything possible (and seemingly impossible) to make the process seamless and stress-free.
We absolutely promise to:
Mine listings to uncover a perfect gem (or two!) when we're finding you a new home
Never pressure you and always be patient because we understand that buying a home can be a complicated and emotional experience
Ensure we communicate promptly and in the format you choose (email, phone, text or telepathy (ok, we haven't quite mastered telepathy … yet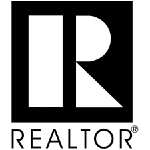 The REALTOR® Difference
Not every licensed or registered broker or salesperson is a REALTOR®. We're proud to members of the Canadian Real Estate Association (CREA) and to adhere to the REALTOR® code.   The code is the accepted standard of conduct for all real estate practitioners who are REALTORS®.  It's your guarantee of professional conduct and the quality service. Read more about the REALTOR® Code.