Checklist for Victoria Home Buyers
Buying a home in Victoria takes time.  You need to narrow down your search by neighbourhood, housing style and budget; all while ensuring you are protected through the offer, negotiation and closing process.
Here are a few tips and resources that we hope will help with the process:
Set your budget – understand the costs of purchasing and maintaining your home and set a budget that works for your lifestyle.  Don't forget to calculate in maintenance costs, taxes, and insurance as well as costs associated with the purchase like property transfer tax and closing costs.
Think about timing – do you need to sell your existing home before buying the next one, is moving before the start of school year important.
If a mortgage is required – get pre-approved to ensure a strong negotiating position
Use our Greater Victoria Real Estate Neighbourhood Guides to help identify areas that are right for your lifestyle.  Consider proximity to amenities, schools, work, recreations facilities, affordability, etc.
If possible narrow down your search by focusing on homes that have the architectural style or layout that you want
Prioritize your must haves. It is unlikely that your home will deliver every item on your wish list.  Understanding what your trade-offs you are willing to make, and which ones your will regret before starting your search will make the decision process easier
For homes that may be contenders make note or use the House Hunting Check list from the Canadian Real Estate Association (CREA) to keep track of things like: type of heating, quality of finishes, overall condition, etc. that may affect your final decision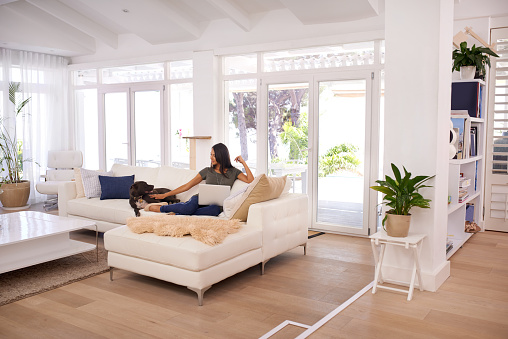 Contact Us
We would love to hear from you. You can contact us at:
or send us a message via our Contact page.
When you are looking to buy, we'll do everything possible (and seemingly impossible) to make the process seamless and stress-free.
We absolutely promise to:
Mine listings to uncover a perfect gem (or two!) when we're finding you a new home
Never pressure you and always be patient because we understand that buying a home can be a complicated and emotional experience
Ensure we communicate promptly and in the format you choose (email, phone, text or telepathy (ok, we haven't quite mastered telepathy … yet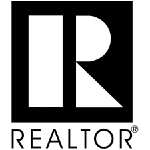 The REALTOR® Difference
Not every licensed or registered broker or salesperson is a REALTOR®. We're proud to members of the Canadian Real Estate Association (CREA) and to adhere to the REALTOR® code.   The code is the accepted standard of conduct for all real estate practitioners who are REALTORS®.  It's your guarantee of professional conduct and the quality service. Read more about the REALTOR® Code.