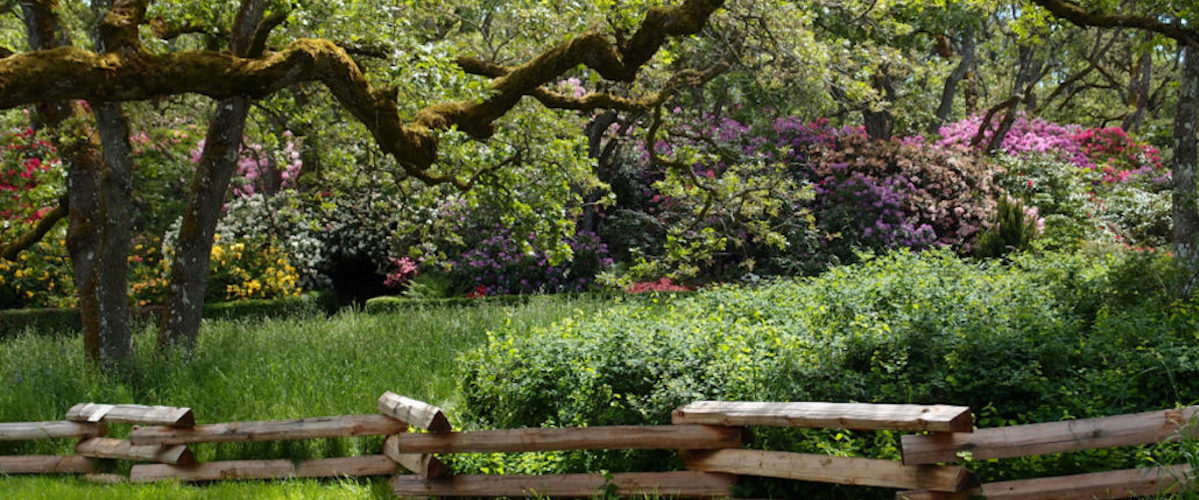 Cedar Hill Neighbourhood Overview
Cedar Hill is bordered by McKenzie Avenue to the north, North Dairy to the south, Shelbourne Street Road to the east and Blenkinsop Road to the west.
Located in Saanich East, Cedar Hill is a popular neighbourhood for both young families and older folk. It offers easy access to downtown, the airport and the ferries.
The neighbourhood is primarily made up of single-family homes, although there are apartment buildings and townhouses along the bordering arteries of Shelbourne, North Dairy and McKenzie. There are some homes that date back to the early 1900s, but most of the housing stock was built starting in the 1940s, with a great deal of housing being built during the construction boom in the 1950s.
The lot size of single-family homes in Cedar Hill varies quite a bit. But with a few exceptions, lots start at somewhere around 5000 ft.² with half an acre being among the largest lot size.
The centrepieces of this neighbourhood are the Cedar Hill Golf Course and The Cedar Hill Recreation Centre.
Opened in 1952, the 18 hole Cedar Hill Golf Course takes memberships, but is also open to the public.
The Cedar Hill Recreation Centre offers a wide variety of facilities including, tennis, squash, weight room, dance studio and a café, to name a few. It also features art exhibits on a rotating basis.
What We Love
The Cedar Hill Chip Trail which is a 3.5 km loop around the Cedar Hill Golf Course. It's an easy walking and running trail. Dogs are allowed provided there on a leash. There is a duckpond at the north end of the trail where are you can stop and watch all sorts of birds doing their thing.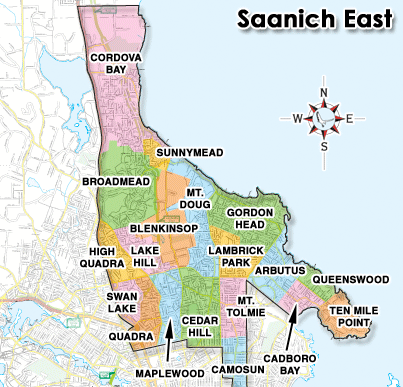 Low to Mid 40's with some errands accomplished on foot Prices range from $675,000 to $2,320,000
Average price: $1,116,142
Median days on market: 11
*2022 Cloverdale Traditional Elementary
Quadra Elementary School
Reynolds Secondary School
Price range
condos from $252,500 to $890,000
townhomes from $519,000 to $1,350,000
Average price: condos $458,619 townhomes $753,078
Median days on market: condos 8 townhomes 9
*2022